Playing on our desire to look our best, the big beauty brands charge crazy prices for wonder cure creams and serums. We continue to rub them in and hope for the best. But it doesn't matter how much you spend on the outside if you don't look after the inside.
The most effective way to look good on the outside is to boost your insides by eating well and avoiding too much sugar. Sugar destroys your natural collagen, which results in wrinkles, dull skin, and brittle nails and hair. But sugar is nearly impossible to avoid so the best way to replenish your natural collagen is to consume it.
Collagen is your body's natural ally. It tightens and rightens, it seals and heals. Eating it is much easier to swallow than a nasty injection, but it needs to bind to something. Others pointlessly use dried fruit, as collagen doesn't absorb when combined with sugar. After trying everything, we hit on nuts & fibre. Better for you, collagen friendly, lower calories and delicious.
The result is one Beauty Food with many health and beauty benefits from top to toe. So go on, eat yourself gorgeous!

Proudly based in Bondi, Australia.

Female founded. Because, girl power!

100% real food snack. Zero nasties.

Naturally low sugar. Nothing artificial.

Collagen per bite. Yep, per bite.

Gluten free
(and dairy free too!)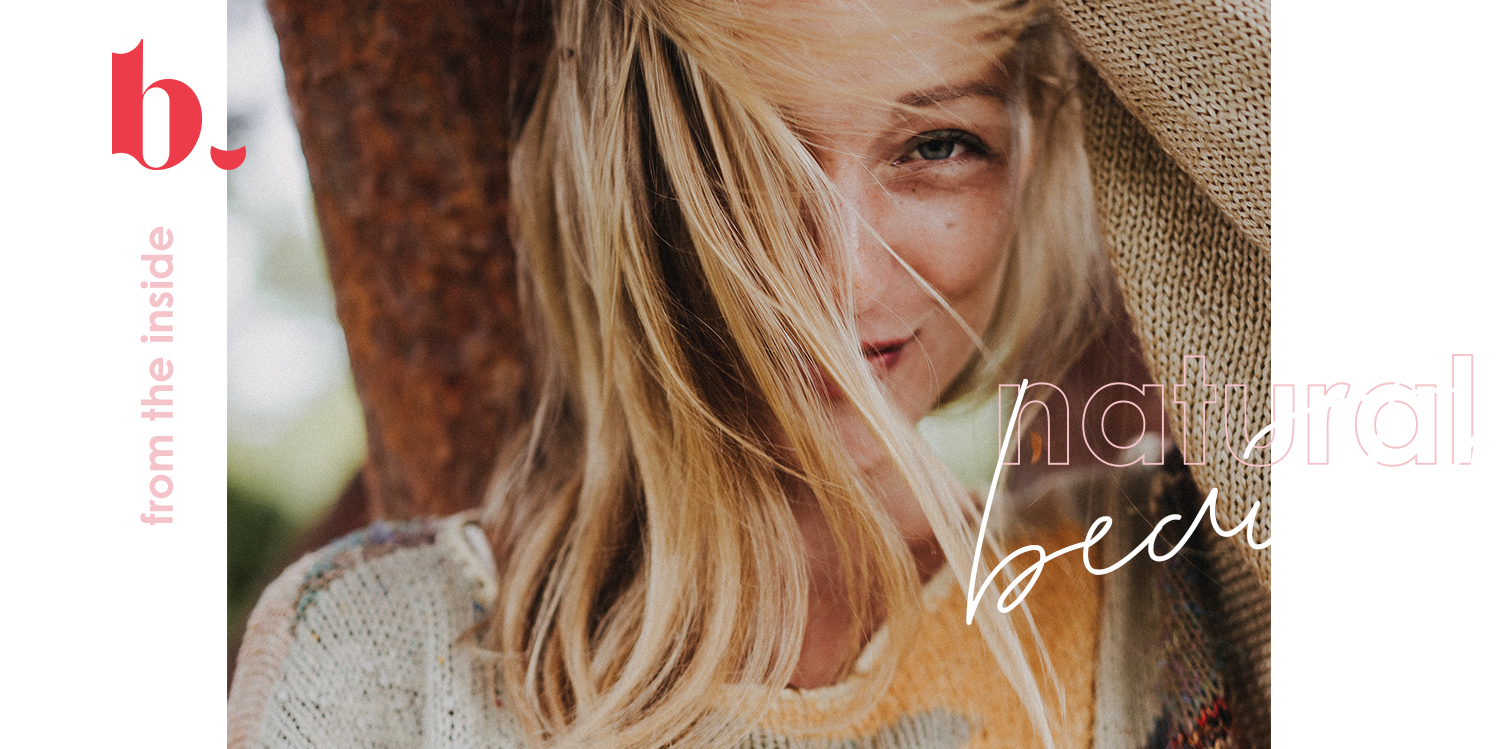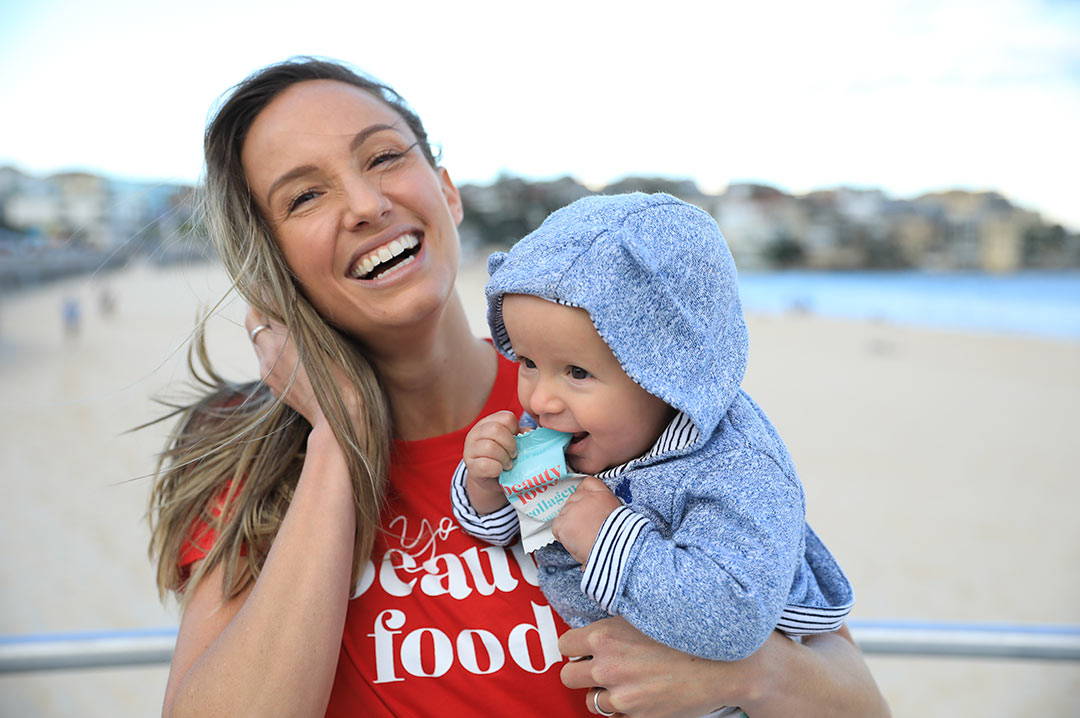 Libby Babet
Libby is a fountain of knowledge for all things health, fitness and wellness. She was the trainer for Channel TEN's The Biggest Loser and is regularly featured in magazines and newspapers across Australia. Libby is also the founder of Bondi based training community The Upbeat. With a background as a health journalist, and as a new mum to daughter Izzy, she's incredibly passionate about finding natural ways to look after your body, inside and out, so you can live life to the fullest!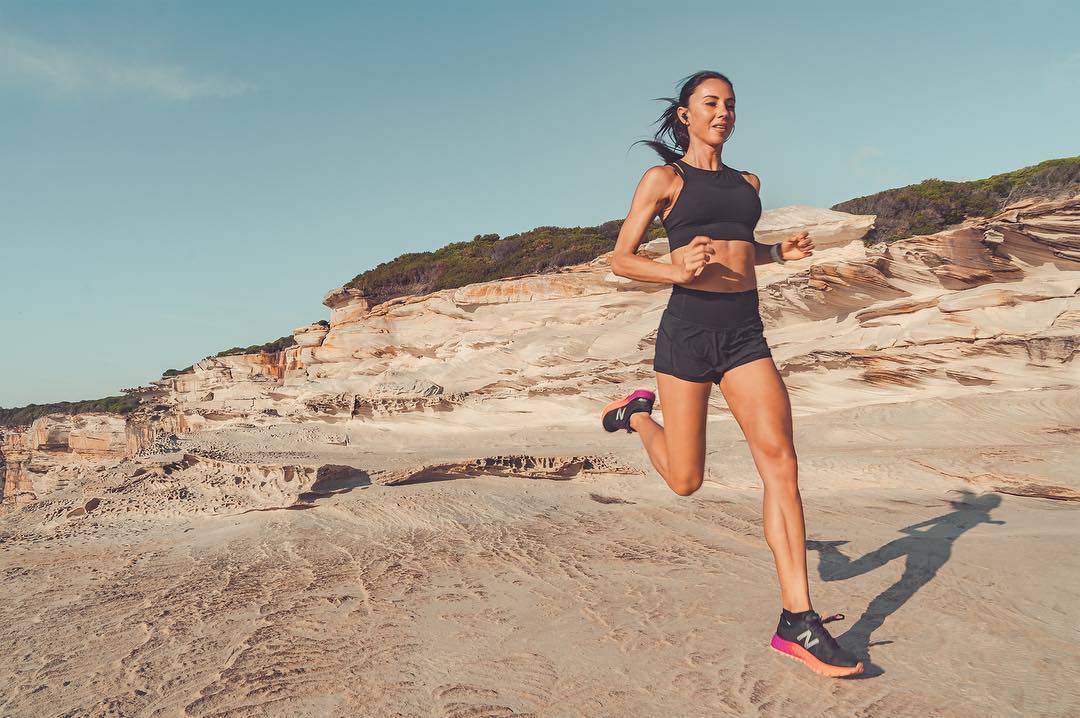 Veronika Larisova
As a nutritionist, Veronika is deciated to helping people enhance their physical beauty, health and fitness, naturally, through diet. Veronika is dedicated to finding the most effective, natural, anti-ageing strategies and she'd love to study at the Institute of Antiageing Medicine someday. Her ultimate goal is to look gorgeous and feel fabulous when running a marathon on her 100th birthday!
---